The Second Edition of The Softletter Company and Product Positioning Workbook
About the Positioning Workbook
Here's what readers of In Search of Stupidity: Over 40 Years of High-Tech Marketing Disasters" Customers say: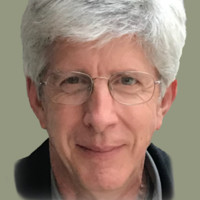 For more than a decade, my time spent with Rick Chapman and at his events has always been an investment in reality-checking. I don't always agree with him, but the argument is always worth the effort. Rick's latest look at reality is opinionated, example-rich, and platitude-free: it challenges his readers to look in the mirror, and ask if what they're reading sounds like what they don't want to become."
Peter Coffee
VP for Strategic Research at Salesforce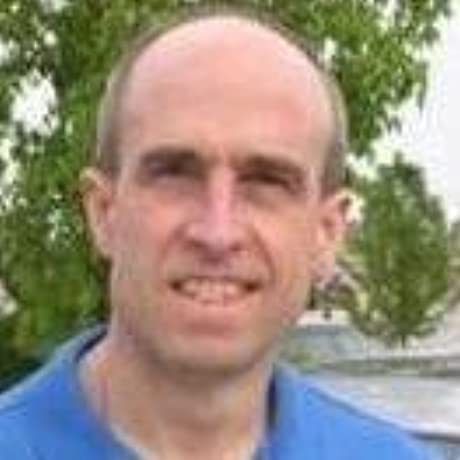 His book, IMO, is written like a Porsche is built: fast, fun, and nimble. Though I picked it up because of its subject matter (computers, software), I also enjoyed it for a second reason: the quality of the writing.
Your orders are safe and secure with us!
© Copyright 2020. All Rights Reserved