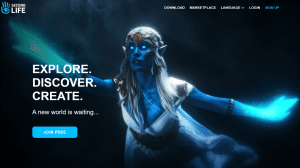 On October 28, 2021, Facebook surprised high-tech by announcing it was changing its name to Meta and that the company intended to conquer the Metaverse. This is a bold move. Facebook is the second largest social media company behind Google (Twitter is a very distant third) and its brand, a
Read More...
Featured "Stupidity: The New Explorations" Articles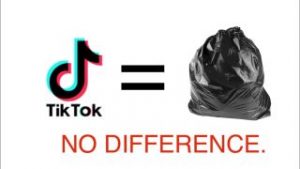 The 2022 Winter Olympics are over and like a true American patriot, I celebrated the event by not watching a minute of it. Don't get me wrong. I'm from the northeast and as a boy spent many hours figure skating on Van Cortlandt lake after it froze up during the
Read More...
In Chapter 14, "The Social Ministries," I make the point that Big Social Media has earned itself no friends in Washington D.C. despite the boatloads of PAC and campaign donations showered on both political parties. From both sides of the aisle, their ROI on their investment has been paltry. In
Read More...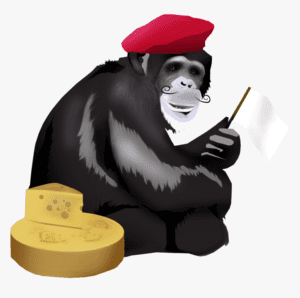 The phrase "cheese eating surrender monkeys" first entered the main lexicon of American English just before the beginning of the second Iraq war courtesy of the ever-running The Simpsons cartoon series.  France's reputation for toughness has never recovered from that whole WWII-breakout-in-the-Ardennes-Forest thing and when the country declined to join
Read More...