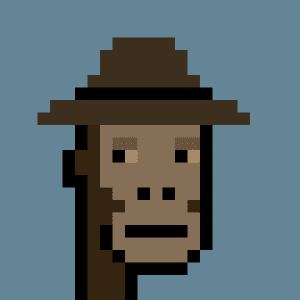 Athon Slotkin, The Shadow CEO A sample NBA Top Shot digital sample playing card Dean Christensen. When not creating art, he plays for the amateur basketball team "The Brooklyn Eyebleeds" Profile Info: Company names The Stealth CEO Dapper Labs: Years in business: January, 2021. Principal management: Athon Slotkin: Athon has
Read More...
Featured "Stupidity: The New Explorations" Articles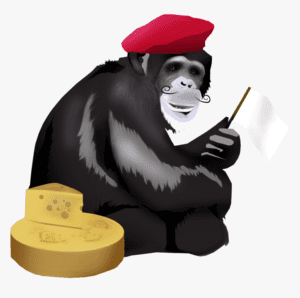 The phrase "cheese eating surrender monkeys" first entered the main lexicon of American English just before the beginning of the second Iraq war courtesy of the ever-running The Simpsons cartoon series.  France's reputation for toughness has never recovered from that whole WWII-breakout-in-the-Ardennes-Forest thing and when the country declined to join
Read More...
In Chapter 14, "The Social Ministries," I make the point that Big Social Media has earned itself no friends in Washington D.C. despite the boatloads of PAC and campaign donations showered on both political parties. From both sides of the aisle, their ROI on their investment has been paltry. In
Read More...