Attend SaaS University Online Today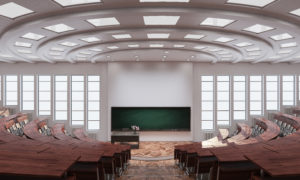 Take Every Course in the Curriculum for Only $49.99
Twenty nine courses covering:
SaaS sales and marketing .
New SaaS research.
Leveraging SaaS analytics.
Key legal issues.
Business operations.
New courses are being introduced on an ongoing basis.
Don't Need Access to the Entire Curriculum? Attend Only the Courses You Need To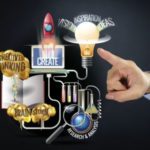 Examine key SaaS metrics to assist your business to grow. Latest courses cover topics such as SaaS firm's cost of sales numbers for 2020.
Learn How to Leverage the Power of SaaS Data
Lessons from the Field: The Seven Figure Revenue Increase Solution, Cory Von Wallenstein
What's Next? Big Data's Integration into the Connected Device, Jim Bak
What SaaS Data to Measure and How, Paul Pressler
Big Analytics and Big Revenues in SaaS, Matthew Shanahan
Embedding Cloud Business Analytics: The Analytics Case for ISVs, Eileen Boerger
Leveraging SaaS Analytics to Increase Customer Satisfaction and Company Profitability, Karl Wirth
Critical Analytics to Track, Don MacLennan
The Analytics Proposition: Extending Capabilities to Drive Revenue, Kurt Spendlove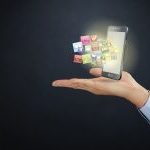 Increase Your Customer Upsell and Grow Revenue by 50%, Bob Jurkowski
Selling Professional Services in SaaS: Necessary Evil, or a Strategic Part of your Revenue and Profits?, Merritt Alberti
Profiting in Professional Services, Tim Diassi
SaaS Sales & Services Compensation Methodologies, Jeff Saling
How to Build a Killer SaaS Reseller Channel, Ted Finch
Compensating Your Channel Partners and Your Salespeople, Harold Holgren
Seeking Efficiency: Implementing SaaS Triggered Campaigns, Anthony Nygren
The Physics of Freemium: Is the SaaS Freemium Model Right for You?, Jack Mardack
Crossing the Finish Line: Doing "Big Deals" in a SaaS World, Jim Geisman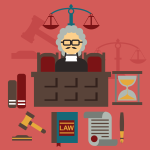 Key Legal Issues That Impact Your Business
How to Negotiate and Close SaaS Enterprise Agreements, Jeremy Aber
Nine Hot-Button Legal Issues in the Cloud, Michael Whitener, Michael Whitener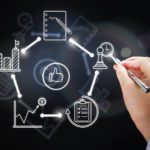 Improving Business Operations and Flexibility
The SaaS/Mobile Application Convergence, Jan Aleman
SaaS User Interface Design: Learning How to Paint With a Different Palette, Paul Giurata
The Future of Wearables/M2M and SaaS, Chris Holbert
Automating Operations: An Candid Analysis of CRM and Marketing and Sales Operations Choices, Jose Briones
Managing a Hybrid Porfolio: The On Premise vs. SaaS Syndrome, Stephen Williams
Connected SaaS Operations, Model, Ranjith Ramakrishan
Sign up for the Softletter Newsletter
Copyright  Softletter 2021. All rights reserved.